Arthur Yazdandoost
VP, Information Systems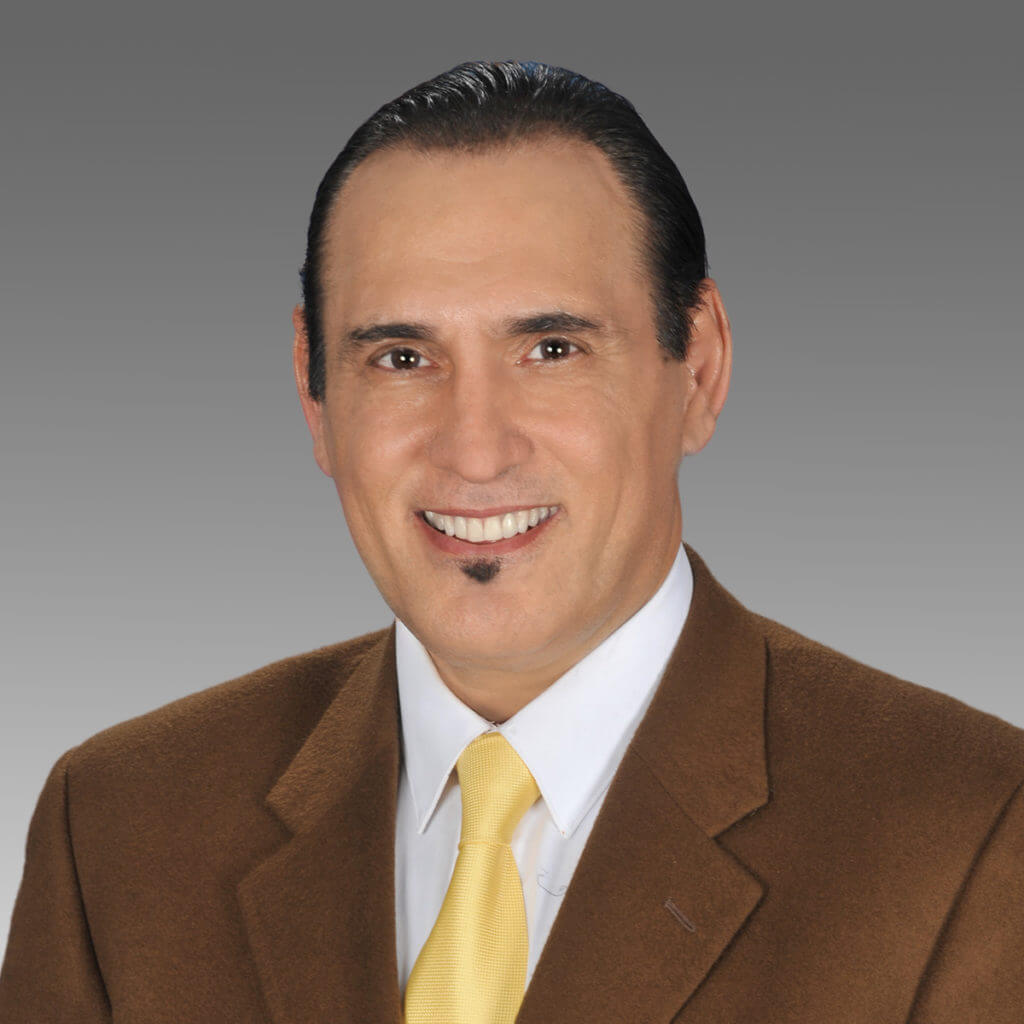 Strategic planning

Start-ups

New business development

Software development

Cloud computing

Enterprise software & SaaS
Graduate Studies, Mining and Mineral Engineering, University of Arizona

BS, Mining and Mineral Engineering, University of Missouri-Rolla
Arthur Yazdandoost serves as VP, Information Systems bringing more than 25 years of experience in a variety of Information Technology roles. Mr. Yazdandoost has led major initiatives in several industries including Healthcare, Energy, Transpiration, Technology, Governmental, and Retail Services.
KPN's advisory team leverages its knowledge, experience and expertise to quickly assess, develop and implement value-based solutions.
Throughout his career, Arthur has worked with tiered stakeholders developing business and technology enterprise solutions resulting in increased revenue and alignment of organizational/marketing goals. He is characterized as being practical, creative and goal oriented in cross-industry innovation having both domestic and international leadership successes to his credit. Recent experience includes leading the implementation of Data Repositories for Clinical Informatics, Enterprise Data Warehouse solutions, Transactional Web Applications and Enterprise Resource Planning (ERP). Mr. Yazdandoost holds a B.S. in Mining Engineering from University of Missouri, Rolla and has conducted extensive graduate research at University of Arizona on "Radioactivity Effects of Man-Made Plugs" under Nuclear Regulatory Commission grants.
contact details
12750 Merit Drive, Suite 815
Dallas TX 75251, USA