Crystal Pike
VP, Quality Reporting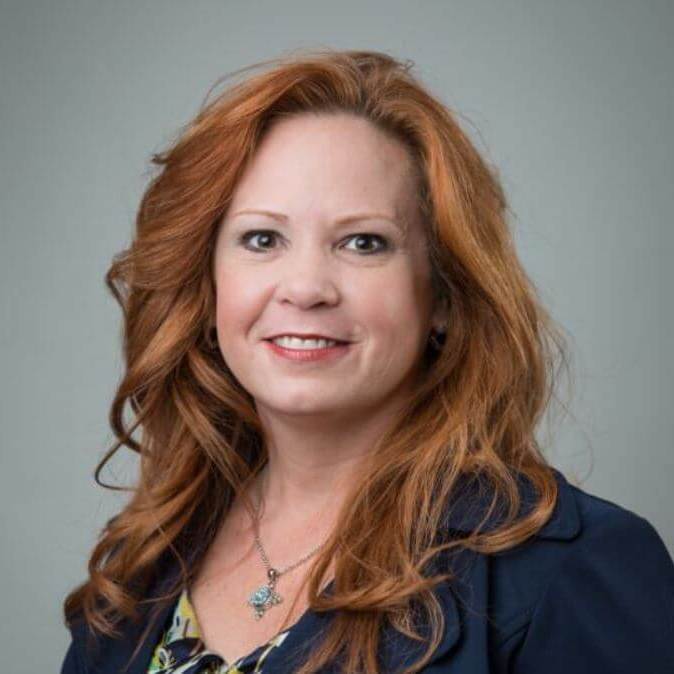 Healthcare

Healthcare management

EHR & EMR

Patient safety 

Managed care
MSN, Nursing Education, Grantham University

RN, Watts School of Nursing
Crystal Pike RN, MSN previously served as Director for Quality Performance and Clinical Informatics, a division of Triad Healthcare Network in Greensboro, NC. Triad Healthcare Network is part of the Moses Cone Health System that consist of employed and independent providers in the region.
Let KPN convert your information at the data level to actionable knowledge.
Crystal brings more than 24 years of experience as a nurse and holds her Master's degree in Nursing. Previously, Crystal provided patient care and management in multiple settings (inpatient and outpatient), and progressive leadership/management in hospice care. Crystal provides education, monitoring, team building, and serves as a resource for multiple physician practices and stakeholders within the Health system. Crystal received her MSN, Nursing Education, from Grantham University and RN from Watts School of Nursing.
contact details
12750 Merit Drive, Suite 815
Dallas TX 75251, USA