Danae Wardrup
Operations Analyst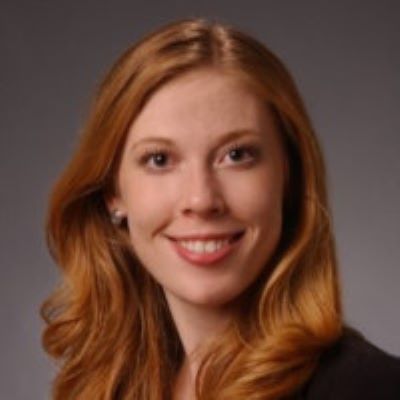 Data analysis using SQL/Python
Process Management
Communication
 University of North Texas Health Science Center, Fort Worth, TX (Master of Health Administration
University of North Texas, Denton, TX (B.S., Geography)
Danae's contributions include data analysis, code improvement and workflow streamlining.
Danae's education in Healthcare Administration, coupled with her training in programming and technology bring great contributions to KPN…
Prior to joining KPN Health, Danae most recently served as Move-In/Marketing Coordinator at Brookdale Senior Living in Forth Worth, Texas. In that role Danae coordinated contracts, billing and unit renovations for over 50 new residents. In addition, she managed over 70 marketing events in order to foster internal business development which resulted in an 11% increase to annual move-ins stemming from resident referrals. Prior to becoming the Move-In/Marketing Coordinator, Ms. Wardrup was also the Resident Programs Assistant/Interim Director at the same facility where she trained various individuals to navigate EMR software and enter relevant data from patient assessments. Additionally, she identified patients' needs and connected them with appropriate staff members or resources. Danae also developed a computer application that automated data analysis and reporting, decreasing generation time from 2 hours to less than 2 seconds and optimized data collection methods and staff training which reduced data quality issues by 60%.