Kurt Heiss
SVP, Chief Growth Officer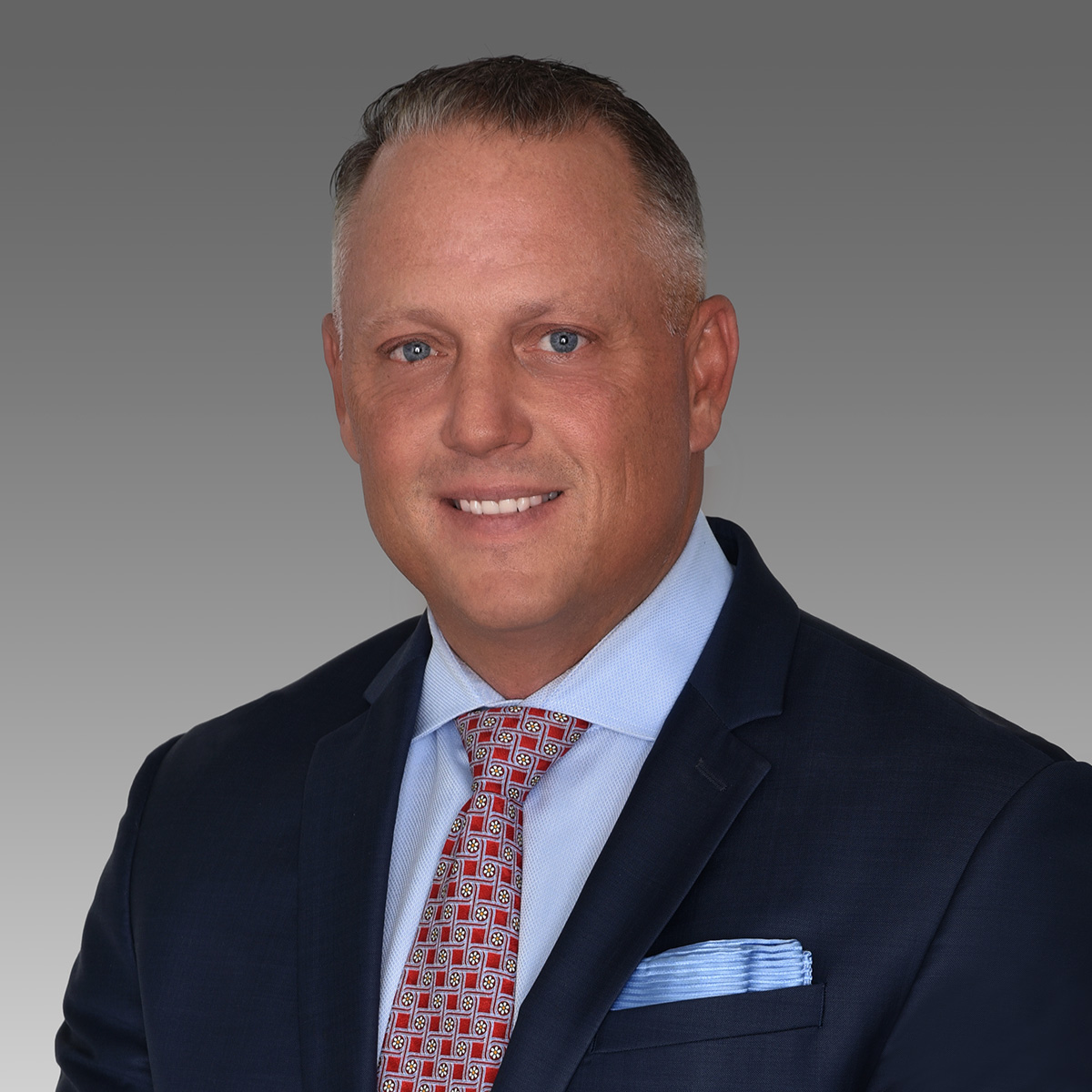 Attention to detail
Sense of urgency
Commitment to excellence
Leading by example
Assisting team members to achieve personal and professional goals
Focus on scalability and longevity
United States Military Academy at West Point, NY
Special Forces Qualification Course (SFQC)
Kurt Heiss leads from the front in all aspects. Growing up in a military family and living abroad for over 16 years has given Kurt the understanding that life is short so make an impact in as many ways as possible.
After graduating from the United States Military Academy at West Point, NY, Kurt completed the Special Forces Qualification Course (SFQC) and was assigned to serve in Bosnia with the 10th Special Forces Group in support of Operation Joint Endeavor. After his active-duty time, Kurt evolved into a serial  entrepreneur and started companies within the healthcare, logistics and telecom arenas.
Most recently, Kurt has served as CEO of a Dallas-based Integrated Health System overseeing the success of over 350 employees. Kurt also led the development and growth of the nation's largest allergy testing and therapy services company, leading to an exit well over 9 figures.
Kurts goals at KPN are to help drive new revenue, assess and execute upon new relationships, and work closely with all departments within KPN to ensure KPN is set for scalable and profitable growth.
Kurt Heiss leads from the front in all aspects.
Kurts ability to build teams of diverse personalities with various capabilities, yet focused on one common goal is what separates him from others. Willing to get his hands dirty, Kurt has earned the respect and trust of his industry peers.
contact details
12750 Merit Drive, Suite 815
Dallas TX 75251, USA