Luis Saldana, MD, MBA, FACEP
Sr. Advisor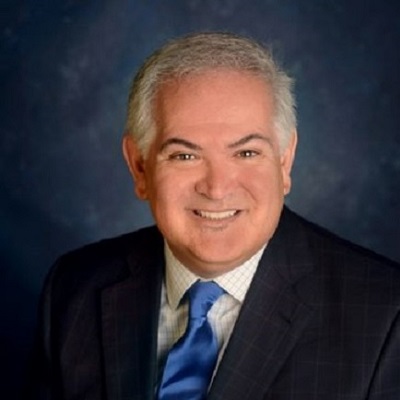 Digital Transformation and Strategy
Achieving Business and Clinical Value of Health IT
Clinical Decision Support
Clinical Process and Performance Improvement
Data Analytics
Physician Engagement in Driving Organizational Change
S., Biochemistry, Texas A&M University
Doctor of Medicine, The University of Texas Southwestern Medical School
MBA, Southern Methodist University
Dr. Saldana is an accomplished clinician, digital executive and physician leader who previously served as Chief Medical Informatics Officer for Texas Health Resources, where he implemented and optimized their award winning Epic EHR. He is nationally recognized as a "CMIO to Know" and is active in initiatives to develop tools to improve patient care quality and safety through Health Information Technology and Clinical Decision Support.  Dr. Saldana co-authored the current edition of the HIMSS Guidebook: Improving Outcomes with Clinical Decision Support: An Implementer's Guide, a HIMSS Book of the Year and a recognized authoritative text.
He is nationally recognized as a "CMIO to Know"
Dr. Saldana is a career Emergency Physician who practiced in the Emergency Department for several years and maintains current clinical activity. He is a Fellow of the American College of Emergency Physicians. Dr. Saldana holds an B.S., Biochemistry from Texas A&M University, Doctor of Medicine from the University of Texas Southwestern Medical School, and an MBA from Southern Methodist University. 
contact details
12750 Merit Drive, Suite 815
Dallas TX 75251, USA