Michael Platt
SVP, Advisory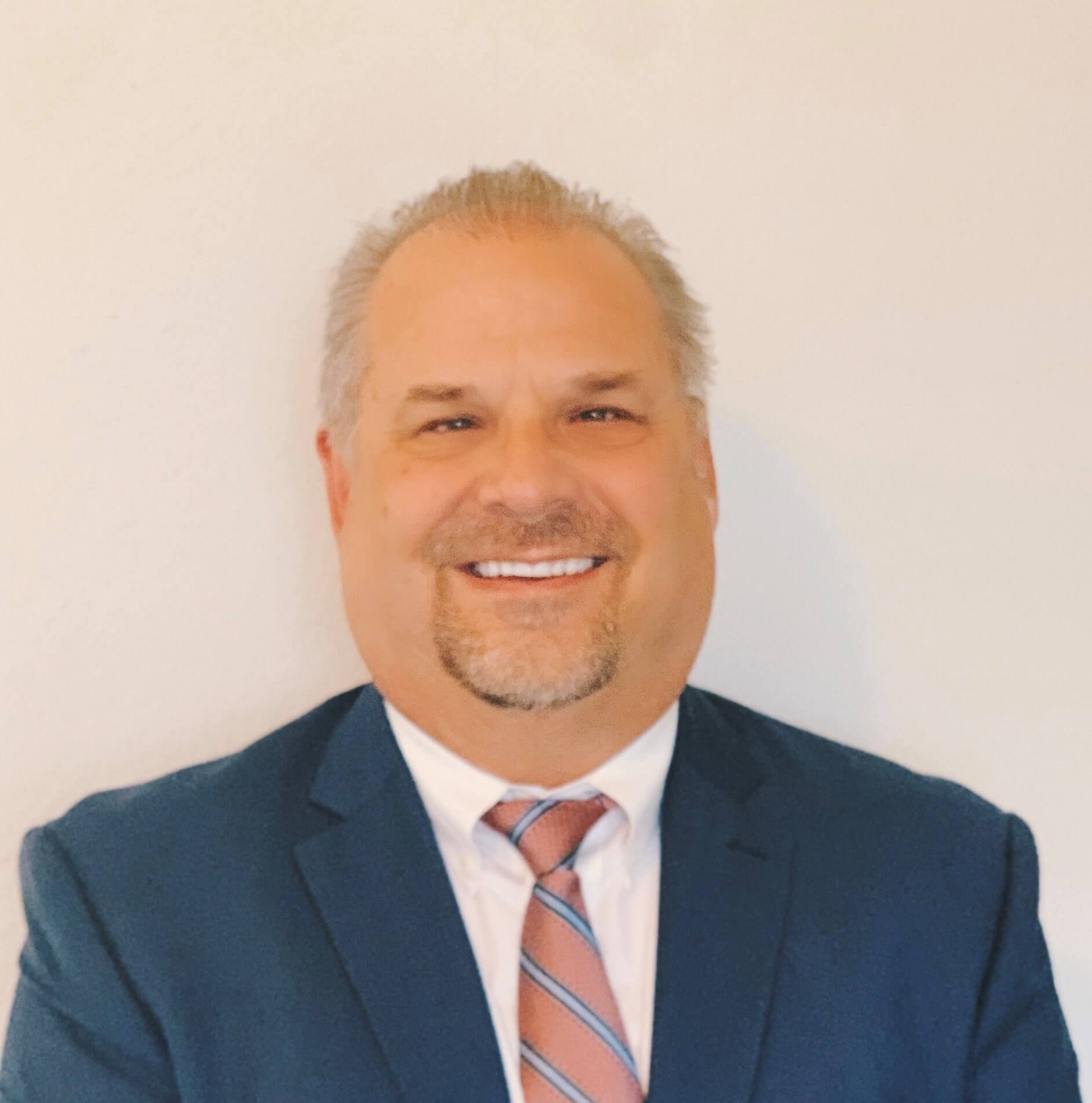 Leadership

Alliance partner management

Restructuring

Workflow optimization

Financial analysis

Reporting & analytics for hospitals, clinics and ACO's
BA, University of Northern Iowa
Michael Platt is responsible in leading operational & technical advisory services.  With over 30 years of corporate leadership experience, Mr. Platt is an expert in healthcare operational and financial optimization and is highly skilled in strategic planning, financial analysis, and operations.
KPN's advisory team leverages its knowledge, experience, and expertise to quickly assess, develop and implement value-based solutions.
Mr. Platt works closely with the management team of healthcare organizations to assess and develop solutions to the issues they face in an ever changing and increasingly complex healthcare environment. Mike received his BA in Marketing from the University of Northern Iowa and resides in Austin, Texas.
contact details
12750 Merit Drive, Suite 815, Dallas TX 75251, USA