Annie Doyle
Chief Administrative Officer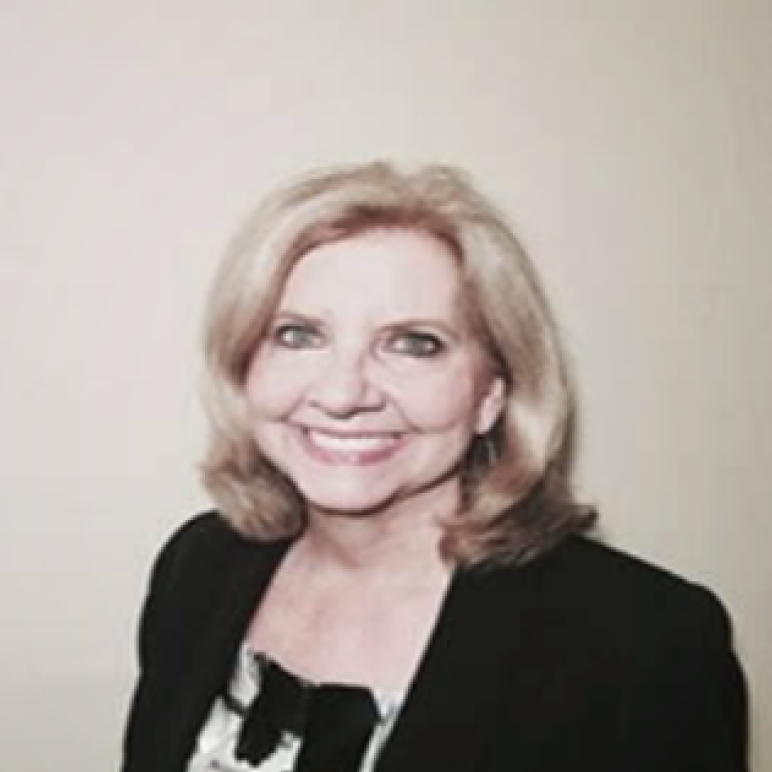 Corporate administration

Interdepartmental interaction

Internal and external communications

Administration

Corporate communications

BS, Nursing, University of Tulsa
Annie Doyle holds the position of Chief Administrative Officer for KPN Health. In this key role she is responsible for administrative matters, facilitation, interdepartmental interaction and operational oversight.
The KPN team delivers customized, sustainable, performance-based solutions to every client engagement.
Prior to joining KPN, Ms. Doyle served as Manager, Meeting Services with Tenet Health where she was charged with the planning and management of corporate governance meetings and executive leadership events, staff management, oversite and organization of daily department operations. Ms. Doyle received her Bachelor of Science degree in Nursing from The University of Tulsa.
contact details
12750 Merit Drive, Suite 815
Dallas TX 75251, USA