Don Navarro
Executive Chairman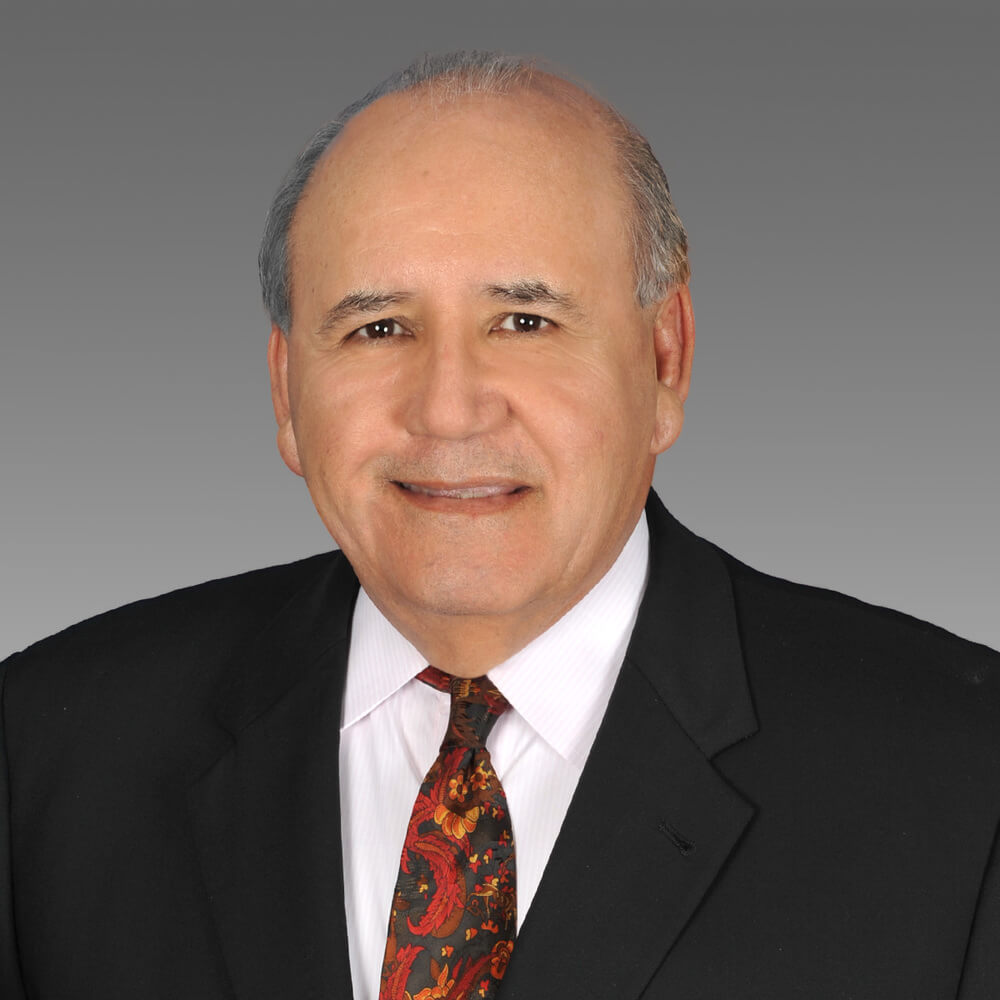 Executive Management & Leadership

Strategic Visionary

Corporate Restructuring (Judicial & Non-Judicial)

Mergers & Acquisitions

Crisis Management

Corporate Finance
Don G. Navarro serves as Executive Chairman and is a seasoned business executive who is recognized for his leadership and innovative abilities in complex business situations. He has provided strategic and tactical advisory and implementation services to Boards of Directors, senior executive management teams and individuals in a variety of industries.
Healthcare leadership and management must understand and embrace the fact that healthcare today is both a business AND a profession. where clinicians/providers, technology-based solution sets (digital transformation), and business best practices from other industries.
In recent years, Don has concentrated on technology-based companies serving the healthcare industry. KPN Health is especially adept at delivering its services and proprietary Solution Sets to the healthcare industry.
contact details
12750 Merit Drive, Suite 815
Dallas TX 75251, USA