Don Navarro
Executive Chairman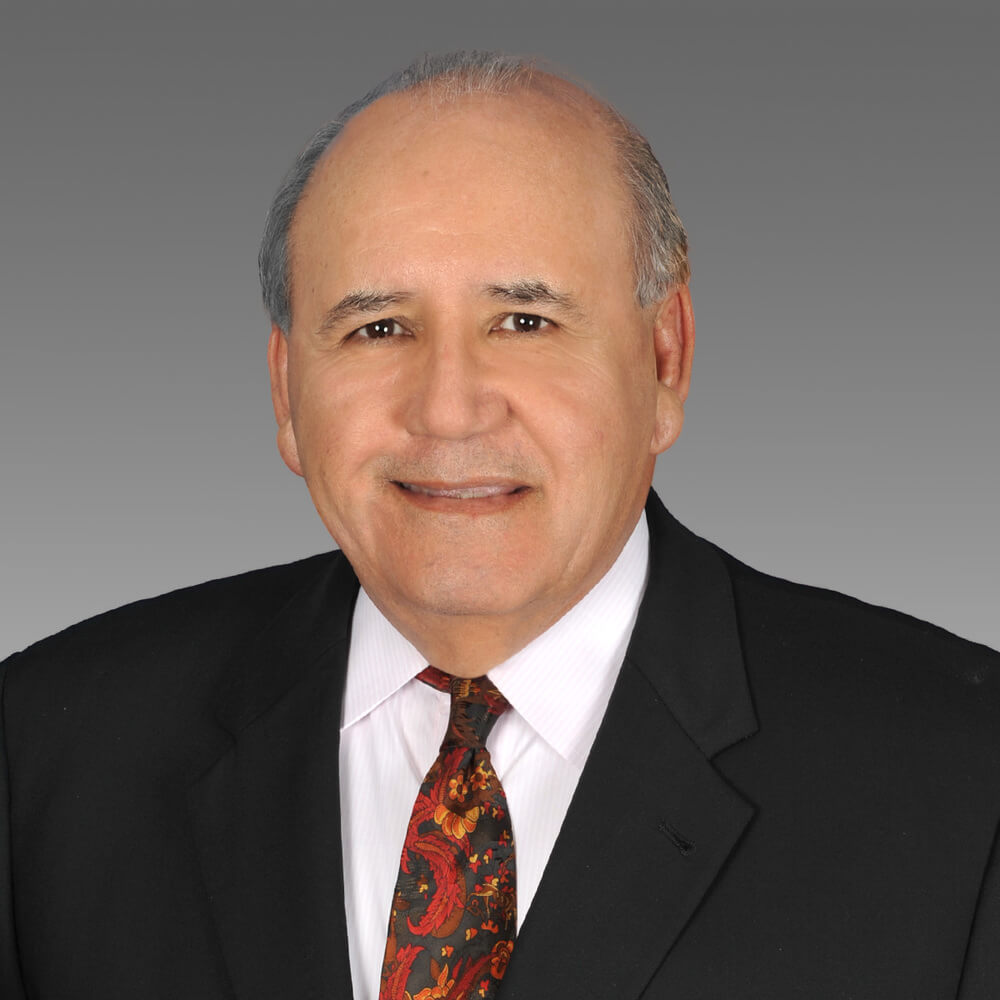 Executive Management & Leadership

Strategic Visionary

Corporate Restructuring (Judicial & Non-Judicial)

Mergers & Acquisitions

Crisis Management

Corporate Finance
Mr. Navarro has advised/served on senior executive teams and Boards of Directors in multiple industries involving crisis management, transactions, complex negotiations, and judicial and non-judicial reorganizations.
Mr. Navarro is a seasoned business executive with a wide range of business, management and professional expertise and experience across multiple industries.
He is recognized as an experienced innovative thinker – action-oriented leader who achieves targeted objectives and results. His broad experience enables him to incorporate cross-industry 'best practices' to business situations for the benefit of his clients. He views data as a greatly underutilized asset when transformed from data (information) to actionable knowledge can used to solve current / future business challenges, and as a foundational element for digital transformation.
contact details
12750 Merit Drive, Suite 815
Dallas TX 75251, USA