Kim Pichanick
Chief Executive Officer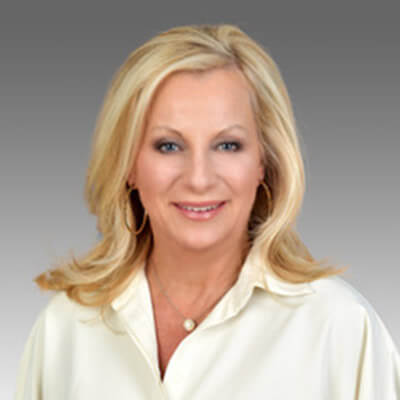 Executive Leadership

Strategy & Implementation

Crisis Management

Corporate Communications (Internal & External)

Investor Relations
Leadership Strategies, T.H. Chan School of Public Health, Harvard University

B.S., Political Science, Troy University
Ms. Pichanick is a dynamic business owner-executive whose leadership capabilities and decisive results-oriented management style defines her management capabilities for corporate financial performance, measured growth, and commercial success. Ms. Pichanick has a keen understanding of how professional disciplines fit together to create value. This understanding results in large measure from her experience working with senior management and leadership teams in a variety of industries. Ms. Pichanick's experience and insights were broadly expanded through her involvement in several large corporate acquisitions, and subsequent integration of these acquisitions.
Healthcare must reset its focus on keeping patients out of the health system and embrace the telehealth environment that now exists.
Previously, her participation involved managing internal and external communications ensuring synchronization of internal efforts to projected outcomes, and that these outcomes aligned with external messaging and information to third-party professionals, capital markets and investors. In recent years, Ms. Pichanick has concentrated her focus in the healthcare industry with a hyper focus on the development of technologies that aggregate and curate data from multiple data sources (information), and the development of associated solution sets (knowledge) for the business and financial aspects of healthcare to reduce healthcare costs and assist healthcare professionals with the delivery of improved patient care. Ms. Pichanick holds a BS in Political Science from Troy University; and has completed an Executive Healthcare Leadership Program from Harvard T.H. Chan School of Public Health.
contact details
12750 Merit Drive, Suite 815
Dallas TX 75251, USA