Tristan May
VP, Sales Engineer - IT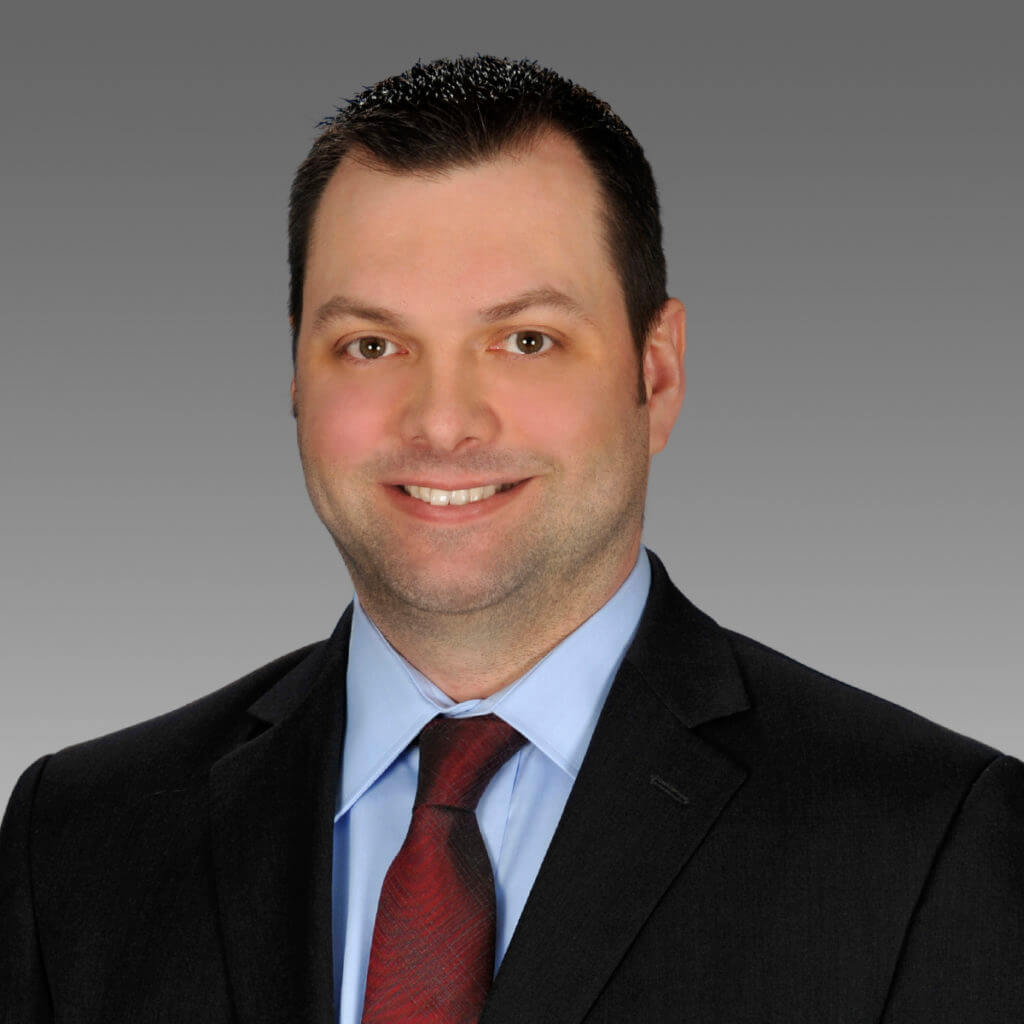 Healthcare Information Technology

EHR & EMR

HIPAA

Practice management

Informatics

Healthcare consulting

Health information exchange
As VP, Sales Engineer – IT, Mr. May fulfills the critical role of connecting the clinical and technology aspects of KPN's services and solution sets with management and client/customers. This connection enables delivery of high quality services, solution sets and products required for commercial success.
Tristan May has more than 10 years of IT experience, including seven years in Health Information Technology (HIT).
Mr. May utilizes his many years' experience in Health Information Technology (HIT), and his many years' experience working with KPN's client/customers to provide executional excellence to KPN's clients/customers for the benefit of KPN. More specifically, Mr. May manages measured calculations and submission processes for MIPS/MACRA (formally PQRS) Quality reporting and the annual ACO Web Interface submission cycle. He has been involved in PQRS Quality Reporting since 2007 (PQRS reporting inception). Mr. May's expert level understanding of the correlation between EMS quality reporting programs and structured EMR data, plus his deep understanding of translation of Quality Measure specifications to actionable digital formats for accurate and complete measured calculation is highly regarded. Mr. May is a graduate of Texas A&M University.
contact details
12750 Merit Drive, Suite 815
Dallas TX 75251, USA